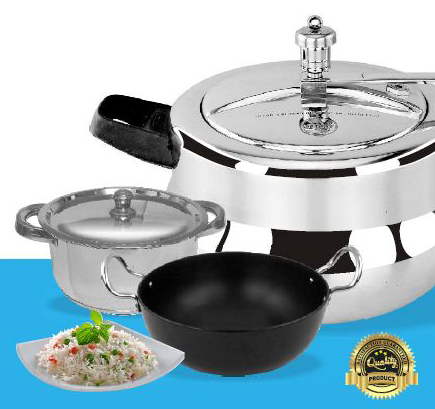 Stephy established in 1996, is one of the pioneers in manufacturing of aluminium, Pressure cooker cookware and many more products in India. With the values of dedication, commitment and hard work, our company is climbing the ladders of great success. We manufacture pressure cookers from 1 Litre to 22 Litre for domestic use. We also manufacture pressure cookers for commercial use in 1 Litre, 22 Litre.
Quality is never an accident. And at our company, it is integral to every thing we do. We source the finest raw materials, certified with test reports, from the most reliable suppliers. Our quality assurance inspectors keep a strict vigil at every stage of manufacture. For no compromise accuracy, even our gauges and instruments are themselves.
We have all the modern design and production facilities required to manufacture high quality Aluminium Pressure Cookers. We have a fully equipped tool room and a highly qualified technical team.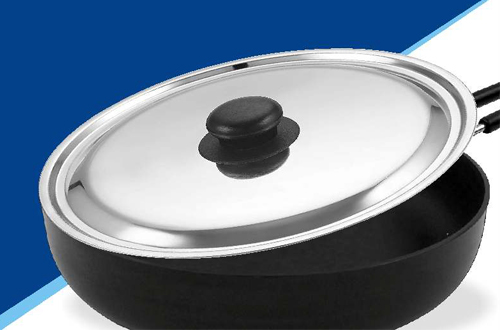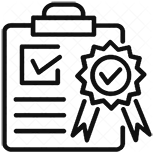 Best Quality
The quality of our cookers is very good, which lasts well for a long time.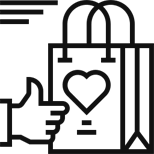 LOYALTY CUSTOMER
We offer loyalty discounts to our old customers.

Best Customer Support
We provide best customer support to our customers so that they do not face any problem.